Produced by Mal Evans (associated closely with The Beatles) and recording on Apple Records, Badfinger definitely made history in the 1970's. This song was one of several big hits for these lads during that great decade of music. Their sound made them appear a little like the early Beatles, but they definitely had a groove of their own.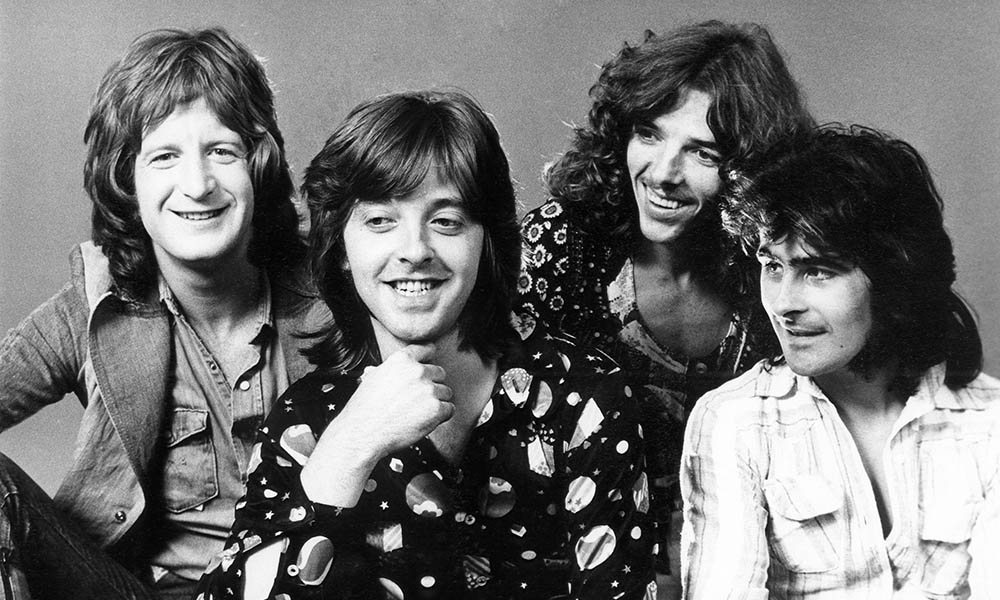 "No Matter What" was released in 1970 and included in the band's No Dice album. The tune was written by Peter Ham, the guitarist and vocalist of the group who also wrote some of their other big hits like "Day After Day" and "Baby Blue". This song became the second smash hit for Badfinger following "Come and Get It", a song composed by Paul McCartney.
Peter Ham also co-wrote "Without You", a song that became a number one hit for Harry Nilsson (1971) and for the which Ham received two Ivor Novello awards in 1973. However things quickly turned bad for him and for Badfinger. After the decline of Apple Records, the band signed with Warner Brothers (1972), who promptly sued the band's manager, Stan Polley, alleging that he took a large sum that had been paid to the band as an advance credit and ran. Thinking himself totally ruined, Ham committed suicide in 1975. He was 27 years old and thus joined the Club of 27.
The band tried to reform, however further tragedy was to follow as original band member Tom Evans (co-author of "Without You") hanged himself in 1983, also following a deep depression triggered by the band's legal and economic problems.
Hope you enjoy this little treasure from the 1970's…
Just for you guys I will add "Come and Get It", a definite "oldie-goldie" from 1969. Do you remember?
Cheers…