The sixth album for the Boys and one of my favourites. I liked the title right away being bilingual from birth I guess as my family spoke both Castilian Spanish and Catalan. Later, of course, I learned English, and in the United States I learned to speak like a North American. So I am all for bilingualism…
This album was certified gold but it was their first not to earn platinum…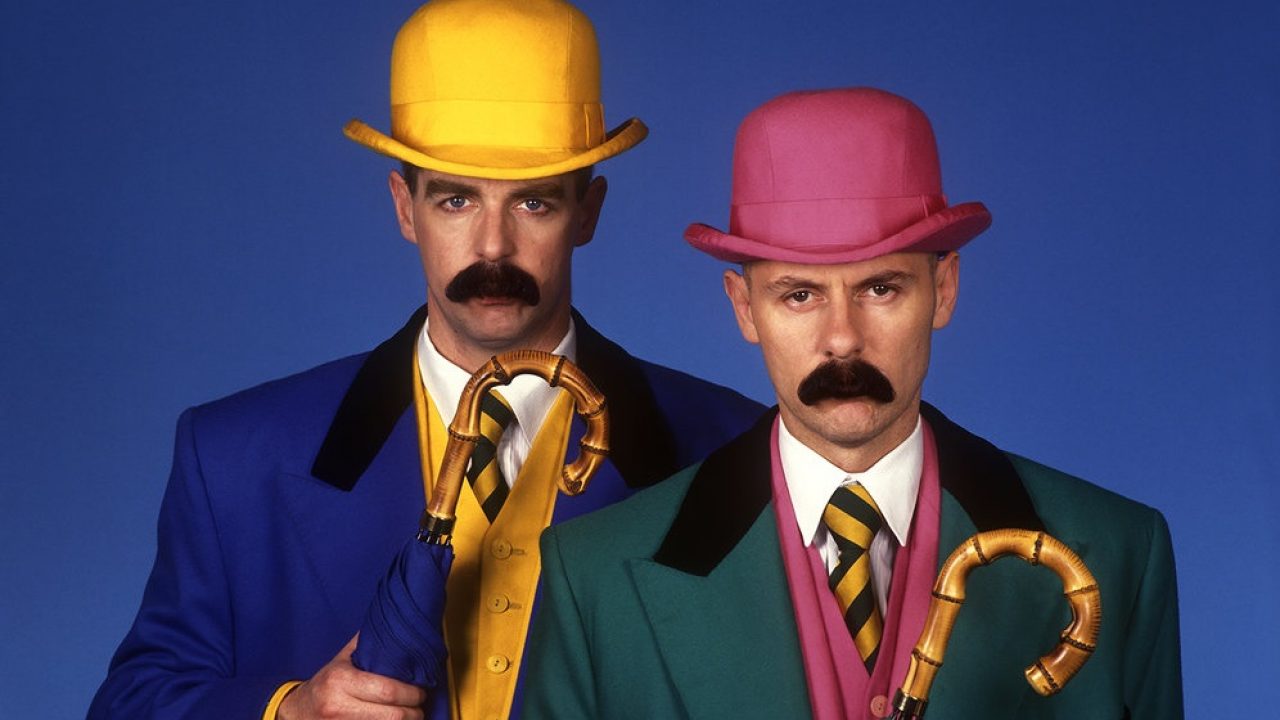 The added voices and sophisticated instrumentation continued but the flavour of the songs was more international, especially Latin American. This coincided with the Pet Shop Boys tour through Latin America. Makes sense, no?
Three singles were released from Bilingual: "Se a vida é (That's the way life is)", "Before" and "A Red Letter Day", all were top ten hits in the British charts and the other one, "Single-Bilingual" reached the top 20. So the album's singles were rather successful I would say.
In 1997 the Boys started doing a series of concerts at the Savoy Theatre in London. To promote the concerts they launched a cover version of the song "Somewhere", (from West Side Story). The single reached the top ten in the UK and the album Bilingual was re-released as Bilingual Special Edition and it included the new single and a few bonus tracks as well as the re-mixes of the B side of the other singles.
As a fan, a huge fan of Pet Shop Boys, I was not let down by this album, on the contrary, I really loved it from the first hearing. I think that spreading their music to other lands, their ability to assimilate and to learn from the rhythms and songs they heard there created the spirit and the flow of this album and it is fantastic!
Long live Bilingualism! Who ever heard of only speaking one language!
CHEERS!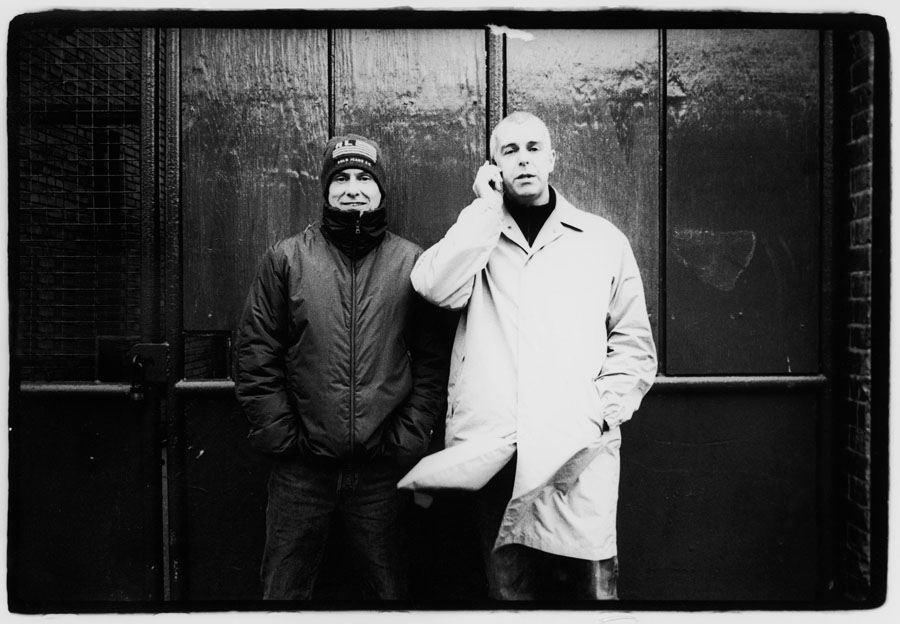 So, now I would like to know what you think of this album, the Pet Shop Boys, and very importantly, what do you think of bilingualism? (this question is especially directed at North Americans from the United States, I know how Europeans feel…)