Well, Carlos Varela kicks it off from La Habana (Havana) and he is followed by some seventy five Cuban musicians from all over the world. From Miami to Barcelona, to Tokyo to everywhere. The song was produced by Jackson Browne, the great North American musician and composer who travelled throughout Cuba and who wrapped it up with this statement: "travelling with Playing For Change across Cuba was one of the most rewarding and inspiring musical experiences of my life."
"Guantanamera" is like the Cuban national anthem. It is a song that has gone around the world several times and by now even the cats and the dogs hum it idly. In this version, the lyrics are a combination of the lyrics of the hundreds of versions this song has had throughout the decades it has existed. In this song the most relevant and important words are the words that relay the message that in Cuba the hope of many is to live in peace, without doing harm to anyone, seeking beauty and that with such beauty one can confront the sadness and the grief of the world, and the hope that at the end one is allowed to die free, facing the sun, not like a traitor in the dark.
But you have to take a look and listen to get a glimpse of the soul of Cuba and the spirit that floats through the music and the heartbeat that brought forth the words…
"Guantanamera" is one of the most popular songs in the world. The words most commonly used to sing the Guantanamera was adapted by Julián Orbón, using the first strophes of the "Versos Sencillos", a poetry collection by the Cuban poet José Martí. The music is officially atributed to José Fernández Díaz, better known as Joseíto. Who knows how many versions of this song exists.
As Spaniards we all feel a closeness to Hispanic America but Cuba has always been special to us all. It was the last province of Spain in America and always known as the "Siempre española" so we feel tremendously the pain and suffering that is imposed upon the Cubans by the Communist government of the island. The desire to be free has motivated a movement for change and I personally support it fully.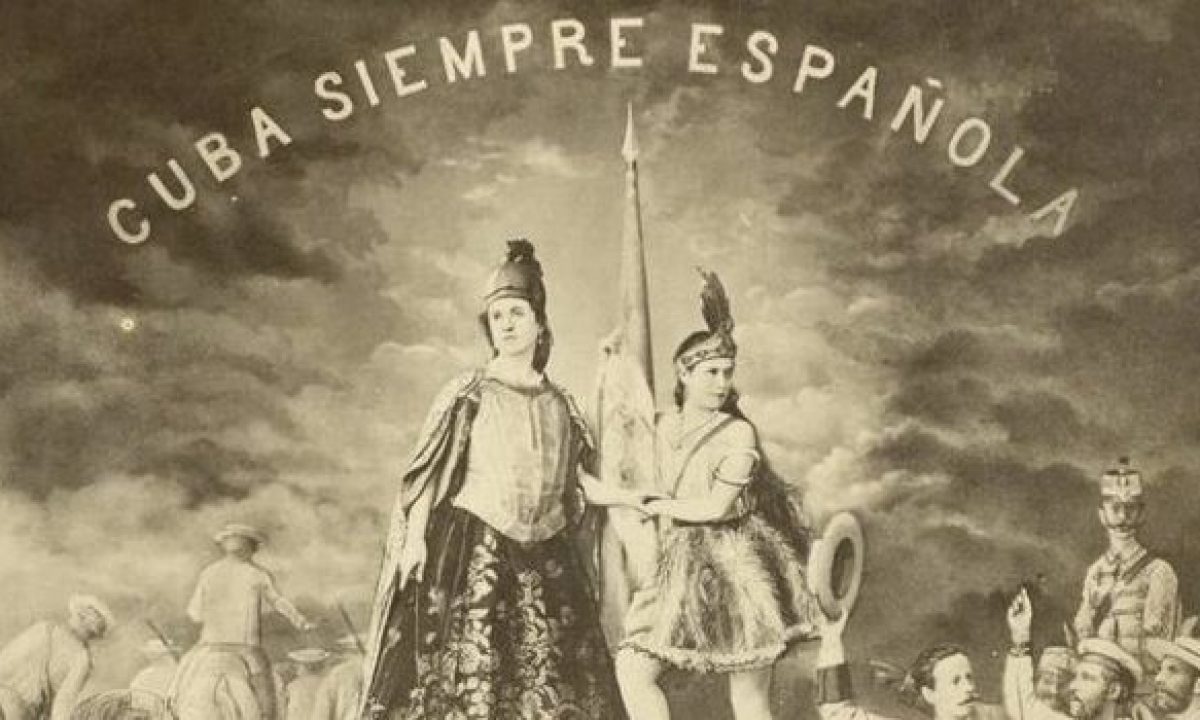 Well, hope you enjoy this edition of "Tuesdays Tunes". I know it is a little different but it will not fail. Consider it a trip through different parts of the world of music. Consider it a tribute to the quest for freedom…
CHEERS!