You could say they should make the best rock…"classic rock"…band in heaven, but I doubt it. These were individuals, all searching, all developing, experimenting and growing as artists and you must do that on your own. I would prefer to think they each have a mansion in Heaven and there they are creating incredible music…
The reason why it is called the Club of 27 is that these rock stars all died at the age of 27. Since the first member, who I believe was Robert Johnson, the blues singer-guitarist who died in 1938, many have lost their lives at that age. However, there is no scientific proof that would certify that, although the lives of many of these rock stars was lived rather dangerously, due to drugs, alcohol and possible misadventures, that the risk of death was greater at the age of 27. I have to say that this is another mystery of rock and roll, which has many. Between the death of Brian Jones (Rolling Stones) on the 3rd of July 1969 and the death of Jim Morrison, also on the 3rd of July but of 1971, we lost Jimi Hendrix and Janis Joplin. There were many more to follow…
These are some of the biggest names in the club: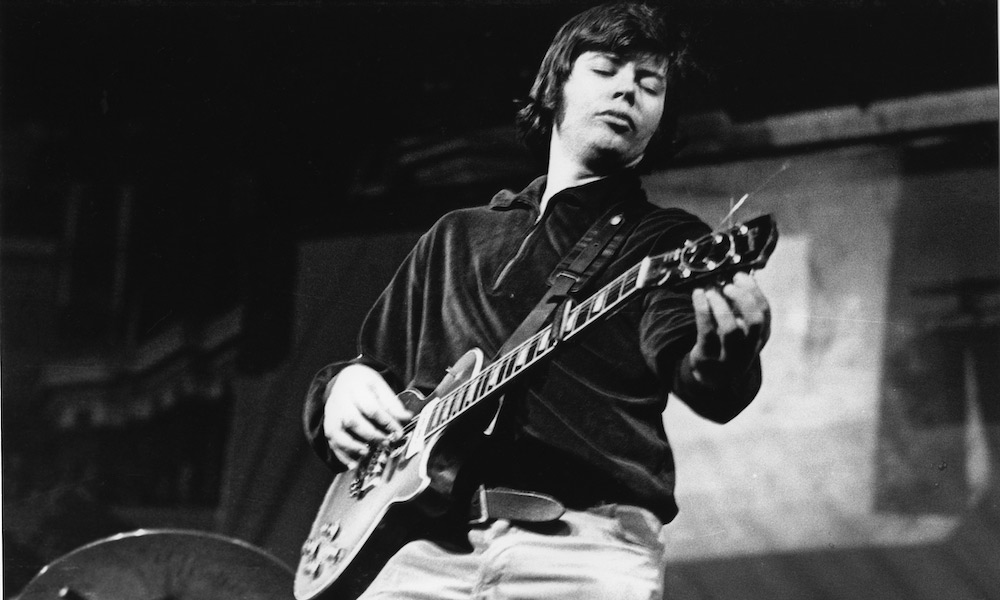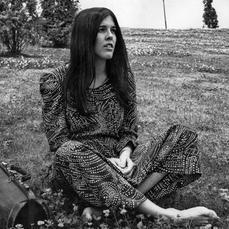 Of course there have been many more deaths, mishaps and tragedies. Great figures like John Lennon, Keith Moon and John Bonham among others have lost their lives in different ways and in different times in their lives, not at the age of 27. But some of those deaths are strange as well. May they all rest in peace.
If you are aware of other mysteries that surround the lives of rock stars or the rock and roll world in general, I would like to hear them. I have read several books on the subject and I am convinced there is a dark side. I look forward to hearing from you.
N.B.
THE MURAL: It's in Tel Aviv, Israel and was painted by Itai Froumin, Roman Kozhokin and Jonathan Kis-Lev, and it includes, between Jim Morrison and Kurt Cobain, the artist Jean-Michel Basquiat. The last figure could be the artist Jonathan Kis-Lev (who is alive).
THANK YOU