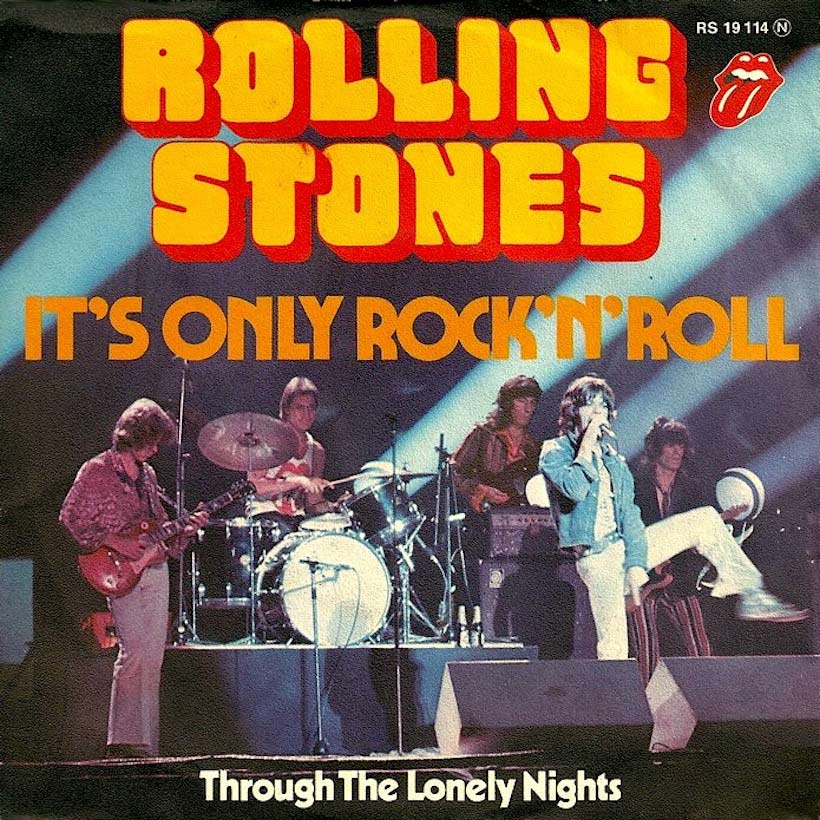 The world's "greatest" rock and roll band? Or the world's longest lasting, never ending rock and roll band? You choose. I choose the greatest, although I really dig The New York Dolls…
But the Stones are a living legend of rock and roll and they deserve respect, recognition and acknowledgement. These guys are pushing eighty and they are still rocking! How they made it through the sixties, and in good health…God bless them…I will never know, but I do know that I am glad they did.
Although my favourite music by The Rolling Stones was their early work, up to and including Some Girls. My favourite songs are "Ruby Tuesday", "Brown Sugar" and "She's Like a Rainbow", among a few hundred other ones like "Honky Tonk Women" and "Under My Thumb"…
So, I guess most everybody knows all there is to know about the Rolling Stones, but I will just say that this song in particular, "It's Only Rock'n'Roll" was from the 1974 album of the same name It's Only Rock'n'Roll, writing credits given to Jagger/Richards, reached the top ten in the UK and the top twenty in the US.
In this song Mick Taylor makes his farewell appearance with The Rolling Stones. He was replaced with Ronnie Wood who actually played acoustic guitar on the song.
So…
In part one, the revolution began, the quest for liberation, the freedom to "rock around the clock" was the inspiration and the quest. This was represented in "Rock Around the Clock". I want to join this to part two, where the fun begins, where the revolution has triumphed and the masses can be quite happy to say that, yes, it is only rock and roll, but I like it!
Let's see what part three will resolve…
Here is the official video made to accompany this song:
CHEERS!